Areas We Serve
Investment in your vision is integral to your overall health. At Origins Eye Clinic, Dr. Zastrow, Dr. Hurley and their team of specialists strive to bring the best in eye care to everyone in the family.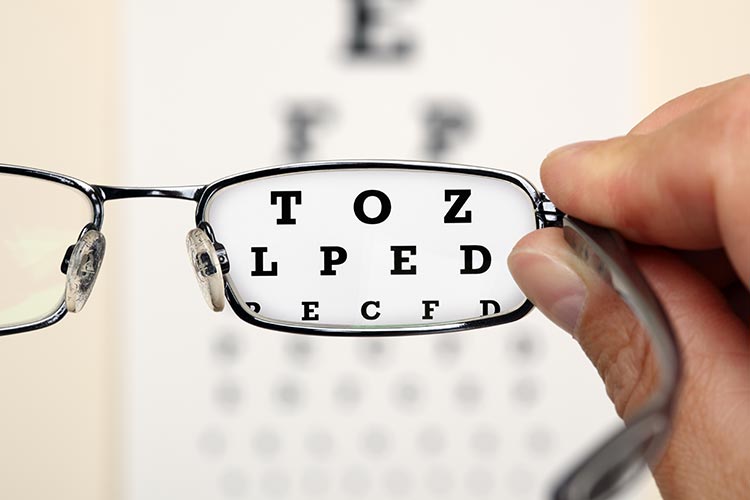 As a full-service optometry practice, we pride ourselves on providing outstanding vision care to the communities we serve, including:
Minneapolis, MN
Edina, MN
Richfield, MN
Bloomington, MN
Comprehensive Eye Care
Origins Eye Clinic is a full-service eye clinic. In addition to routine eye exams, and lens fittings for glasses and contact lenses, we specialize in the following:
Refractive Surgery
If you're ready to retire your glasses or contact lenses, LASIK refractive surgery could be the perfect solution for you. We offer pre- and post-surgery care for refractive surgery and other surgical procedures. Refractive surgery is a major decision and takes detailed testing to determine whether or not you would be an ideal candidate. Talk with one of our trusted opticians to see if you qualify.
Eye Disease and Red Eye Treatment
We diagnose and treat a wide variety of common eye conditions, including, dry eye syndrome, pink eye, glaucoma and cataracts, among others. We work individually with each patient to come up with a treatment plan to restore eyesight and improve quality of life.
Contact Origins Eye Clinic Today!
To schedule your appointment or to learn more about our products and services, call (612) 869-1333 or complete our online form. Our friendly staff and expert eye specialists look forward to assisting you with your vision care needs.