Our Doctors and Staff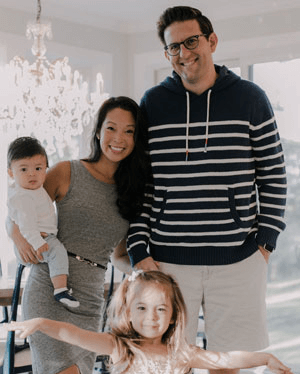 Dr. Mary Ann Zastrow
Dr. Mary Ann Zastrow completed her undergraduate studies at the University of Wisconsin­-Madison, where she earned a Bachelor of Science degree with Honors in Biology. After graduating from UW­-Madison, she attended the New England College of Optometry and earned her Doctorate of Optometry. Dr. Zastrow always knew that she wanted to move back and practice in her home state.
Although Dr. Zastrow and her husband Ben found it hard to leave their beloved Red Sox, being close to family and friends was always a priority. Dr. Zastrow enjoys spending time with her husband and two children, Zoe and Jack. Along with her family, she finds that one of her greatest joys in life is the ability to provide high quality patient care to the patients she has seen for years at the practices that she owns. She looks forward to being able to provide that same care to patients at Origins!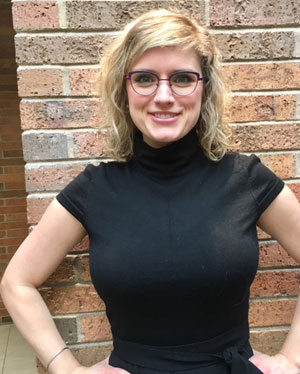 Cassidi Seliga
ABOC
Cassidi has been an optician for 5 years. When she isn't helping people select super cool eyewear she enjoys spending time with her husband and their two children. Her hobbies include running, baking and checking out live music.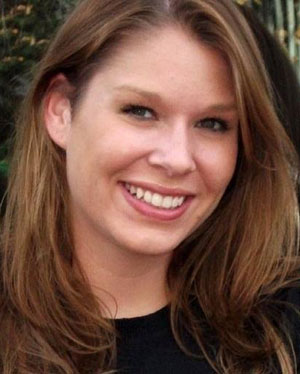 Holly Gonzales
Holly has worked in the optical world since the year 2000. She has worn many hats in the optical industry from an optician, doing billing and insurance, optical manager, to an optometric technician. Holly became certified in ABOC in 2011, and then certified in NCLE in 2012. She has truly enjoyed all aspects of her previous and current positions! In her free time, Holly and her family love taking spontaneous road trips to new destinations.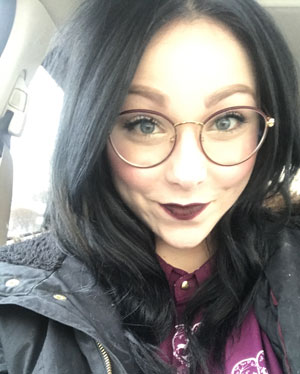 Allison Skupas
This optical gal has been an Optician for 6 years, focusing on a fun and easy experience for each patient while pinpointing fashion taste. In her spare time you can catch Alli chasing after 2 toddlers or scarfing down nachos from Houlihan's. Since joining the Origin's team she has come to love the bright, upbeat vibe the clinic has to offer and can't wait to SEE you SEE!!
Contact Us Today
Our eye care specialists strive to bring you premium services when it comes to the health of your eyesight. Schedule your appointment at Origins Eye Clinic by calling (612) 869-1333 or submit our online form. We look forward to working with you!